Cyber Security Solutions Choose the One Sized for YOUR Business
DESIGNED FOR A MEDIUM-SIZED BUSINESS
WATCHDOG-TITAN 1GX (1GB/sec)
Near wire speed
Unit: Super Micro: SYS-5019S-MR
Motherboard: Super X11SSH-F
CPU: Intel Xeon E3-1220V6 Processor
Memory: 16 GB DDR4 1600Mhz RAM (2x 8GB RAM sticks)
Hard drive: Intel S4510 240GB SATA SSD 6Gb/s
Hard drive bracket for 2.5" SATA drive
Networking:

2x RJ45 Gigabit Ethernet LAN ports
1x RJ45 Dedicated IMPI LAN port
1x 4-Port Gigabit Ethernet PCIe NIC card

USB Ports:

4x USB 3.0 ports
2x USB 2.0 ports

Video: 1x VGA ports
Power Supply: Redundant 400W Power Supplies
WARRANTY: ALL WATCHDOG-TITAN PRODUCTS HAVE A 3-YEAR PARTS AND LABOR WARRANTY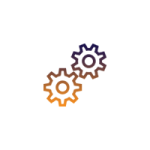 TECHNOLOGY
Monitors all network traffic with packet-by-packet analysis.
Patented "STEALTH" technology enables monitoring of network traffic without broadcasting an IP address.
Sized for your network's speed and configuration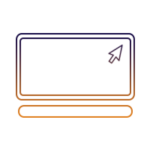 COMPLIANCE
Provides compliance with HIPPA, PCI, NIST, and SOX regulations.
Management Level Reports provide detailed analysis of hacking attempts and blocked hacks.
User portals provide extensive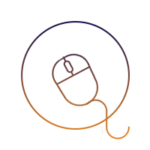 EASY IMPLEMENTATON
Requires NO changes to your network topology or configuation.
Automated Artificial Intelligence functions manage security policies and track trends