Virtual Desktop Infrastructure without
the security cost less
Virtual Desktop Infrastructure with the security costs more 40% less than the big guys
Shrink wrap software/Customer software (150 cloud developers)
Deliver the SOW and review in detail
What are the problems to be solved?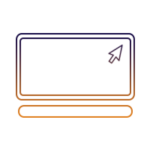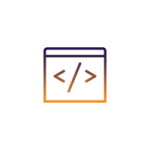 Test & debug the Solution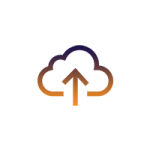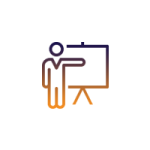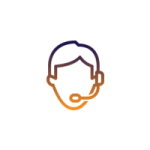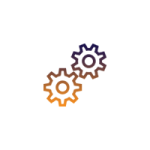 What are the problems to be solved?
a. What Security Issues need to be solved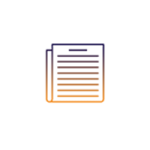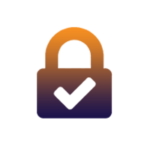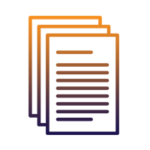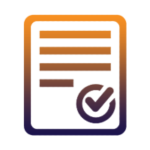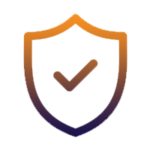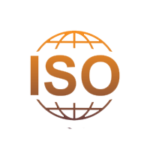 Shrink wrap software/Customer software (150 cloud developers)
Deliver the SOW and review in detail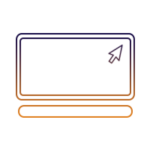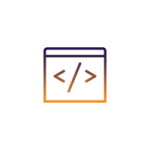 Test & debug the Solution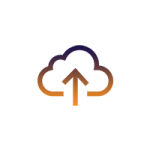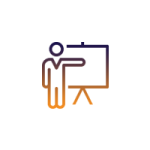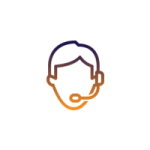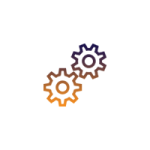 Role
Local
Remote
Mobile
Roaming
Task Workers:
Single Task using minimal applications
Call Center, libraries, Secretarial staff
Call Center, remote staffing
Data Collection Personnel
Data Collection Personnel
Knowledge Workers:
Complex tasks requiring document creation
In house Employees
Remote Employees
Sales & Support Employees
Sales & Support Employees
Power Workers:
Very complex tasks and creative content
On-Site IT professionals, software developers, CAD, Graphics Artists
Remote IT professionals, software developers, CAD, Graphics Artists
IT professionals
IT professionals
Kiosk Workers:
Single Tasks with minimal input
Information Gatherers
Distributions Personnel
Distributions Personnel
Distributions Personnel
Task workers such as retail employees, consume a minimal number of resources and generally work with only one or two applications to accomplish simple, repeatable tasks.
Knowledge workers are the next step up. This includes accountants, who work with large documents and require email and internet access. They consume more resources than task workers.
Power users, such as app developers, consume the most resources and work with computer aided design apps and more graphics intensive applications.
Kiosk User, such as students at a library, access shared devices in public places.
Besides the user type, IT Professionals must also look at where users are actually doing their work when considering VDI use cases. There are four major categories for user location:
Local users work from desktops at a central location, such as an office.
Remote users work from the same place daily, but are not in the same location as the data center.
Mobile users are always on the move, working from different locations all the time.
Roaming users are a hybrid of local and remote users, splitting their time across locations.
VDI is a viable option for a variety of situations. VDI is an excellent fit for the following use cases:
Remote and local workers. No matter which user category they fall under, remote and local users make for good VDI use cases. That's because they are in centralized locations where users will always have the connectivity, they need to access virtual desktops.
Kiosk and task workers. For kiosk users and task workers in particular, VDI works well because IT can use nonpersistent desktops where users don't save any personal settings and manage one golden desktop image that covers all the desktops.
Call centers. Like kiosk workers, call center employees typically use the same applications and tools to do their jobs, with little need for personal settings and documentation. Call centers also require frequent changes to their user stations, and VDI makes it easy to manage those. VDI also enables call center agents to access only the tools that they need.
BYOD deployments. BYOD deployments are becoming more popular, but they also present security challenges for IT. VDI can address those security concerns by keeping the desktop inside of the data center. It also eases BYOD management since IT doesn't need to manage a lot of devices.
Graphic-intensive applications. VDI is a good fit for employees who use graphic-intensive applications, such as CAD software. GPUs and VDI work well together, especially because admins can share GPU resources with multiple desktops. The processing power of GPUs can even help performance on some operating systems; Windows 10, for example, uses graphically intensive elements such as shading effects and animations. GPUs combined with VDI can even improve virtual desktop density.
VDI is not a good fit for mobile task workers, such as meter readers who may not consistently have access to the connectivity, they need to access their virtual desktops or who may not need access to full-fledged desktops at all.